Women in Technology Groups Ireland Meet up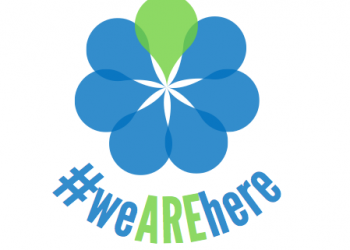 Please follow and like us:
Women in Technology Groups

So the women in technology groups in Ireland have come together once again as the #weAREhere team. To celebrate a new start of a brand new year at the wonderful whimsical Liquor Rooms this Monday the 16th of January 2017 at 7pm.
The purpose of the event is for the groups based in Ireland to meet up and get to know each other a bit better. To share achievements from last year and talk about whats coming up in 2017. There will be 10 groups represented on the night as listed below.
Each of these groups provide different services for people interested in technology and for all different levels of abilities. There are networking events, workshops, seminars and training sessions run at various times of the year. The aim is to increase participation of females in technology along with increasing connections and collaborations.
Each of the organisations below can help you with coding, marketing, fund-raising, meeting other entrepreneurs, connecting with developers, designers and investors. There is a lot of experience, knowledge and willingness to share amongst the groups. Most of the organisations are run on a voluntary basis.
A lot of the groups represent women in technology at government level and lobby for fairer representation in the technology industry in Ireland.  They also call out on events that are lacking diversity such as having all male panels or a low percentage of female speakers in comparison to male speakers.
DigiWomen firmly believe that you cannot be what you don't see. Diversity is necessary it brings new ideas, new products, new way to do things. Research has proven this time and time again.  We want to hear females talking about tech. We want to hear their perspective. We want to hear their approach.
We know it is not always easy working in technology or using technology for your job or business. We understand the challenges you face and our communities offer you a broad range of support, events and resources that can help you advance at the speed and scale you need.
Schedule
19:00 Doors open / Registration & collect your drinks token
20:00 Short talks from our hosts
20:30 till Late Eat, drink and have fun
Huge thanks to our sponsor Accenture Centre for Innovation

Please follow and like us: