At #WebSummit 2014 we have 3 goals – help us realise them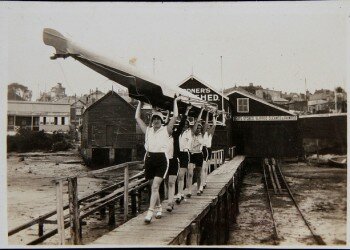 Please follow and like us:
At Web Summit 2014 at the RDS in Ballsbridge #DigiWomen have 3 goals.
We will continue our new #SheDIDIt campaign by collating and sharing stories about women's achievements in technology.
We will survey at least 1000 delegates at the summit to gather information about attitudes to women's participation in technology conferences.
We hope that each of the 96 women speakers at Web Summit will sign our poster as a physical memento of the ratio at Web Summit 2014.
We need your help to make them happen!
Find us in the Builders Hall in the Grassroots section and do the following to help us achieve these three goals:
This week share a story about a woman in technology that you admire with the #SheDIDIt hashtag.
Drop by our stand anytime during Web Summit and complete our anonymised questionnaire.
If you are woman speaking at Web Summit drop by and sign our poster and share your own #SheDIDIt story.
If you meet any female speakers please encourage them to drop by and sign our poster and share their own #SheDIDit story.
We met so many interesting peeps yesterday all doing great things with technology to improve business and society. Thank you to everyone who supported us yesterday and we look forward to hearing more stories today.
Here's just one company that we met called Oh Snap! Sweden and the founder is pictured below. They aim is  to create a sustainable company that educates young women in photography and social impact. Their message is that they observe before being objectified.
Please follow and like us: